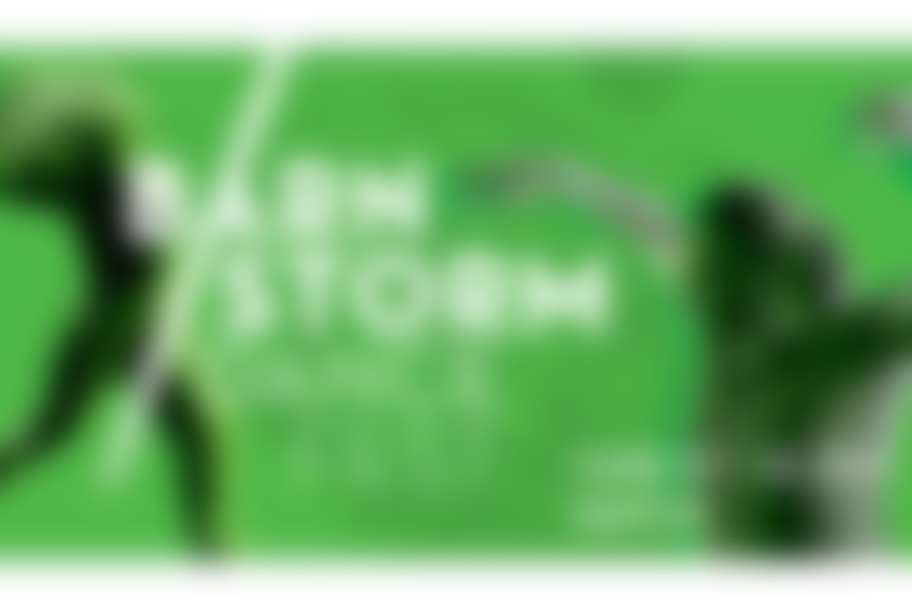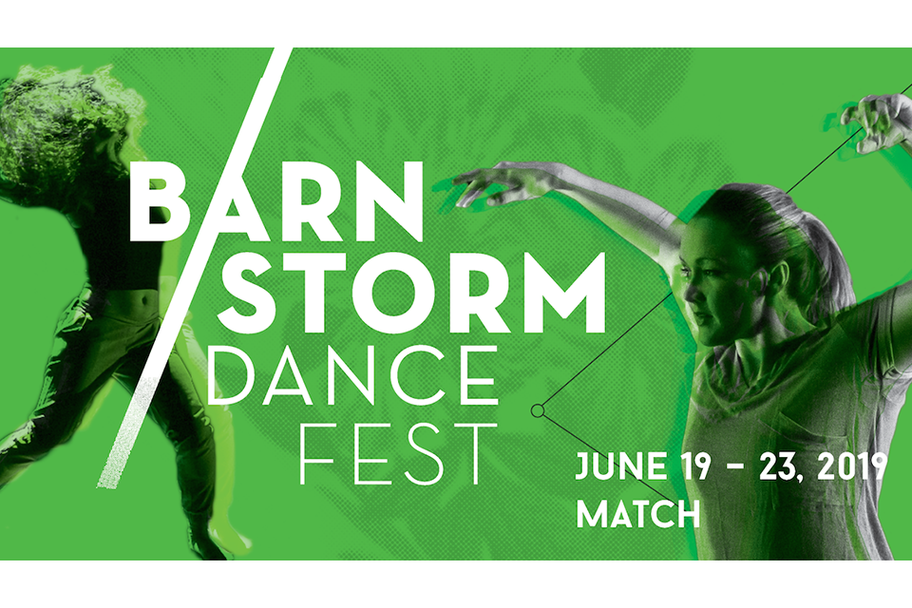 Dance Source Houston presents the fifth annual Barnstorm Dance Fest June 19-23, 2019 featuring 3 unique programs of 20 original dance works. The weeklong festival showcases the diversity, quality and vibrancy of dance in Houston and provides audiences a sampling of dance genres. Barnstorm highlights Houston based choreographers and companies, and also includes a number of out of town artists. This year's festival was curated by panelists Elijah Alhadji Gibson, Sue Schroeder and Janie Yao.
Learn more at dancesourcehouston.org!
Program A // June 19 & June 22 @ 8pm
Ayan C Felix
Full Circle Dance
Group Acorde
Jaime Frugé-Walne
Joel Aguilera
Open Dance Project
Renzo Jimenez
Program B // June 20 @ 8pm & June 22 @ 5pm
Adam Castañeda
Jennifer Mabus
Kalpana Subbarao
Luke Smith
Shaun Keylock
The Anjali Dance Company
Program C // June 21 @ 8pm & June 23 @ 5pm
Derek Nicholson
iMEE
MotionVivid
Rasika Borse & Soul Feet Dance
Tejas Dance
Teresa Chapman
Uwazi Zamani
An opening night reception (6:30-7pm) and artist talk (7-7:30pm) will take place before the June 19 performance. The talk will feature DSH's current Artists In Residence - Adam Castaneda, Ayan Felix, Kalpana Subbarao and Uwazi Zamani - and will be facilitated by dance writer and researcher Jessica Herzogenrath.
Ticket Information
Tickets purchased in advance are $20.
Tickets purchased at the door are $25.
For a discount, purchase a Program Combo: