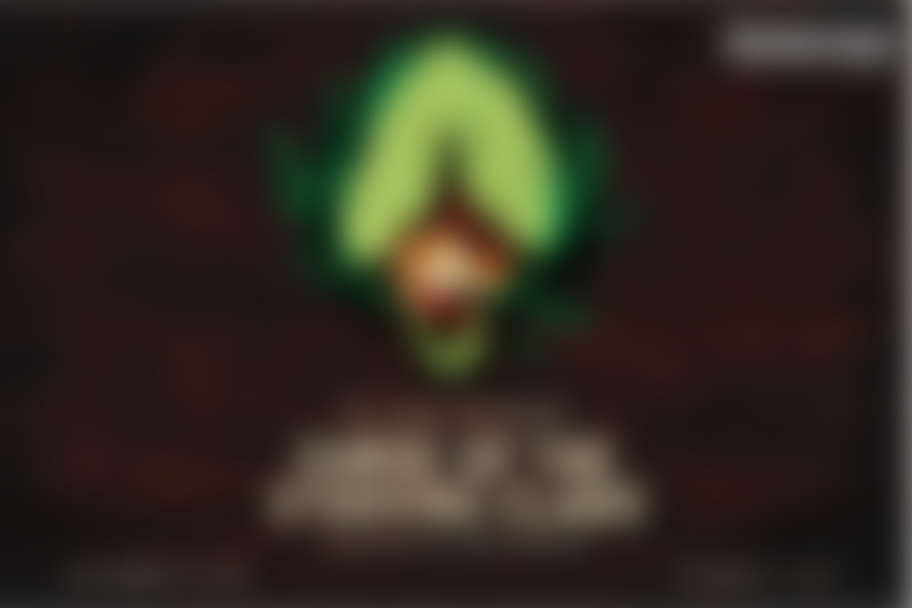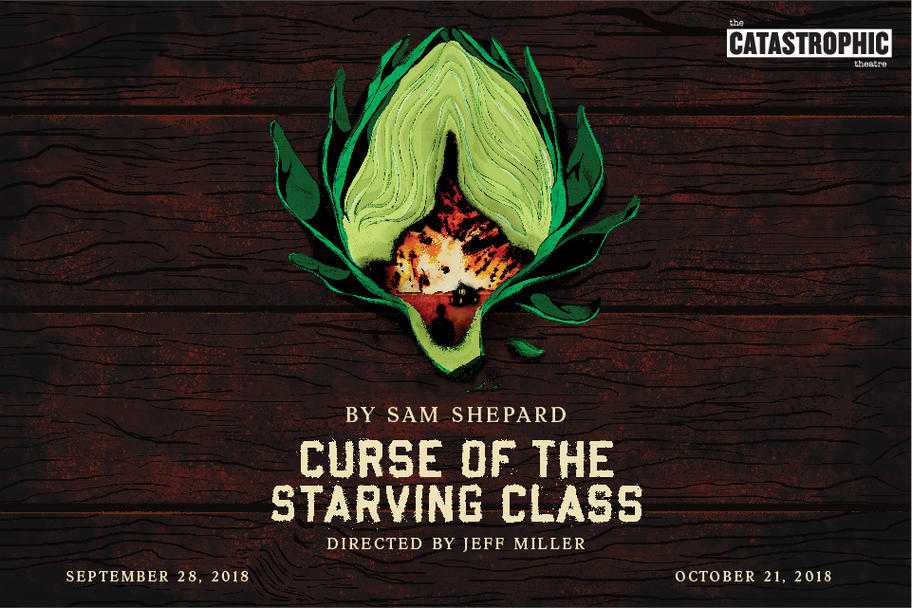 | Date | TIme | | Note |
| --- | --- | --- | --- |
| Thursday, Sep. 27 | 7:30 PM | Buy Tickets | Preview |
| Friday, Sep. 28 | 8:00 PM | Buy Tickets | Opening Night |
| Saturday, Sep. 29 | 8:00 PM | Buy Tickets | |
| Sunday, Sep. 30 | 2:30 PM | Buy Tickets | |
| Thursday, Oct. 4 | 7:30 PM | Buy Tickets | |
| Friday, Oct. 5 | 8:00 PM | Buy Tickets | |
| Saturday, Oct. 6 | 8:00 PM | Buy Tickets | |
| Sunday, Oct. 7 | 2:30 PM | Buy Tickets | |
| Thursday, Oct. 11 | 7:30 PM | Buy Tickets | |
| Friday, Oct. 12 | 8:00 PM | Buy Tickets | |
| Saturday, Oct. 13 | 8:00 PM | Buy Tickets | |
| Sunday, Oct. 14 | 2:30 PM | Buy Tickets | |
| Monday, Oct. 15 | 7:30 PM | Buy Tickets | Industry Night |
| Thursday, Oct. 18 | 7:30 PM | Buy Tickets | |
| Friday, Oct. 19 | 8:00 PM | Buy Tickets | |
| Saturday, Oct. 20 | 8:00 PM | Buy Tickets | |
| Sunday, Oct. 21 | 2:30 PM | Buy Tickets | |
"I'm going into crime. It's the only thing that pays these days."
The Tate family is in serious trouble. Parents Ella and Weston are cornered and feuding, each struggling at cross-purposes to unload the family's homestead and get out from under crushing debt. Meanwhile, their raucous and unpredictable teenage kids Emma and Wesley fight to scratch out an existence of their own. Violent creditors are at the door, swindlers are all around, and everyone is hungry, both physically and spiritually. Gazing into the empty refrigerator becomes for them an absurdist ritual. CURSE OF THE STARVING CLASS balances a searing portrait of a rural, working class family in distress against savage dark comedy in the trademark style of Pulitzer Prize winner Sam Shepard. There comes a point in the midst of true anguish when there's nothing left to do but laugh, and Shepard hones in on that acid humor.
At turns harrowing, hilarious, ritualistic, and surreal, CURSE OF THE STARVING CLASS digs deeply into the psyche of a desperate family fighting to stay alive. Its portrayal of the ambitions and heartache of the working poor is as affecting now as it was more than forty years ago. Winner of the 1977 Obie Award for Best New American play, it is the earliest of Shepard's renowned cycle of family tragicomedies, which also include fellow modern classics BURIED CHILD and TRUE WEST. CURSE OF THE STARVING CLASS is directed by long-time Catastrophic company member Jeff Miller, who previously directed BURIED CHILD in a 2016 Catastrophic production that the Houston Chronicle called "quietly devastating" with "the pull of a whisper and the force of a cannon." That production made the Chronicle's shortlist of the best theatrical productions of the year, and CURSE OF THE STARVING CLASS promises to bean equallystriking,can't-miss experience.
This show contains adult language and nudity and is not suitable for children.
Thursdays at 7:30 PM
Fridays and Saturdays at 8:00 PM
Sundays at 2:30 PM
September 27 to October 21
All tickets Pay-What-You-Can